William McMillan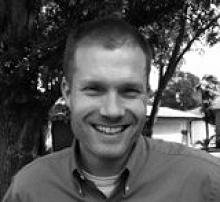 Education:
B.S. Logistics, magna cum laude (University of Tennessee);
M.A. Theological Studies (Westminster Seminary California);
M.Div. (Reformed Theological Seminary);
Postbaccalaureate Fellowship (Rice University)
Areas of Interest:
Issues at the intersection of religion, culture, and politics; faith and globalization; the sociology of knowledge; social theory; the philosophy of social science; and comparative-historical sociology.