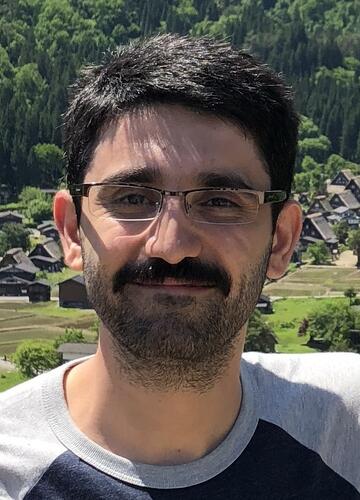 Student Awards & Recognition
Hüseyin Raşit's Ph.D. thesis, Contending Futures in the 21st-Century Middle East: Ideology and the Emergent Political Formations of ISIS, Kurdistan-Iraq and Kurdistan-Syria, has been awarded the Sociology department's 2023 Marvin B. Sussman Dissertation Prize. The prize has been offered annually since 1994, and is awarded to the graduate student whose dissertation, completed within the previous two academic years, is judged to be the most outstanding.
Contending Futures in the 21st-Century Middle East examines three distinctive state-building projects emerging out of the connected political crises in Syria and Iraq in the early 2000s: Kurdistan-Syria, Kurdistan-Iraq, and the Islamic State. Drawing upon innovative empirical sources collected during fieldwork in Iraq, the U.S., and Germany, and rigorously contesting prevalent bellicist, materialist, and rational-choice approaches, Raşit shows that actors' ideological frameworks were a key factor in explaining why such different formations emerged out of the same political crucible.
Hüseyin Raşit is Associate Professor of Sociology at Ritsumeikan University's College of Global Liberal Arts.
Congratulations, Hüseyin!