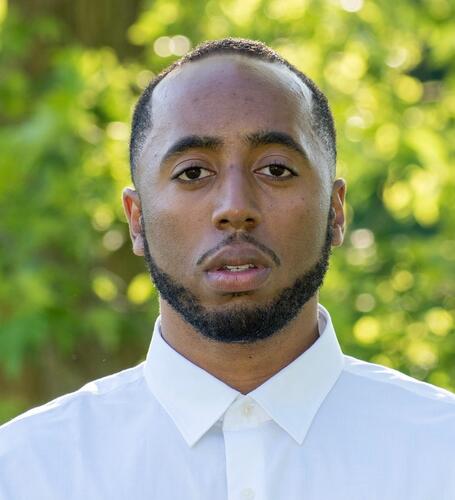 Department News
Alumni
Student Awards and Recognition
It is our pleasure to announce that Philip V. McHarris has been awarded 21st Century Dissertation Prize.
Philip McHarris' dissertation, High Rise: Poverty, Policing, and Crisis in American Public Housing, has been awarded the Yale Sociology department's 21st Century Dissertation Prize. The award recognizes a distinguished dissertation that contributes to public policy or the public interest.
High Rise is an ethnographically rich account of the everyday realities that residents of a Brooklyn, New York public housing development navigate in everyday life. Moreover, this groundbreaking work sheds new light on the interconnected concerns surrounding safety, policing, building conditions, and cycles of poverty. Importantly, McHarris shows how policing and surveillance are prioritized over social investments and the built environment.